Benevolence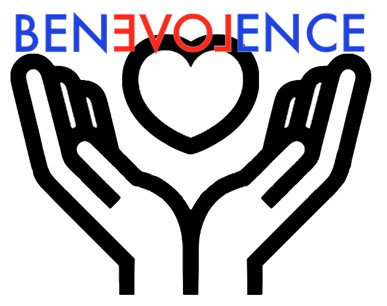 Having the heart of a servant is very important to us here in Collinsville. When we look
at the life of Jesus he was always caring for people who were hurting. That is why we have
a very strong benevolence ministry. We are constantly looking for opportunities to serve and bless.
Every year we send financial help to children's homes, storm victims, earthquake
victims and many other areas that need help outside our community.
Here at home we are constantly helping the less fortunate. Our annual clothing give away,
holiday support, scholarships, etc are a constant ongoing ministry that gives us the opportunity to
be like Jesus.
When Jesus reassured John the Baptist of his messiahship here is what he said "Go and tell
John what you hear and see: 5 the blind receive their sight and the lame walk, lepers are
cleansed and the deaf hear, and the dead are raised up, and the poor have good news preached
to them" (Matthew 11:4-5).
We are just trying to be like Him!